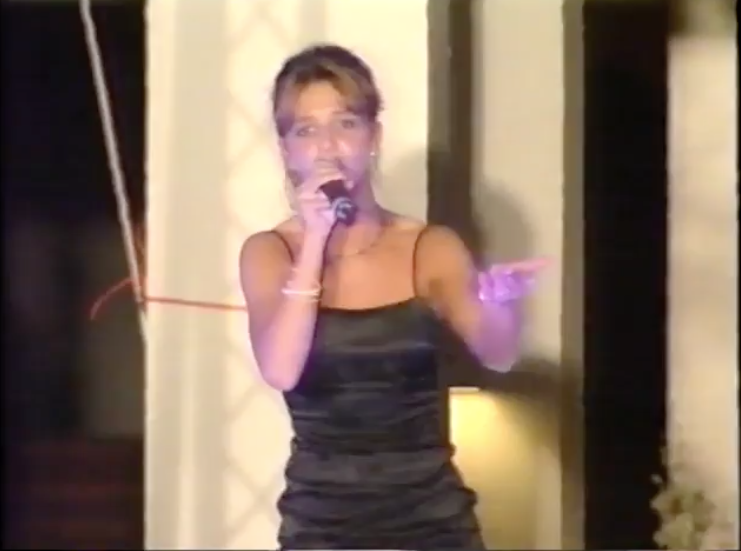 DOWNLOAD: Britney Spears – Showcase in Singapore (1998) [YouTube Rip]
12:01 / 73 MB / MP4 640×480 [YouTube Rip]
A little over a week ago (May 22), the Legendary Miss Britney Spears performed a hits medley — a sampling of her remixed, reimagined and still iconic Las Vegas residency, Piece Of Me — while being honored with the Millennium Award at the 2016 Billboard Music Awards.
I'm still physically, emotionally and Spearitually drained from the experience, and very much coping with the fact that both "Touch Of My Hand" and "Breathe On Me" — two In The Zone deep cuts — were performed at a major awards show in 2016. She killed it, and I'm so very #ProudOfBritney.
But before she makes us oooh this summer and kicks off the next chapter of her career, I must confess: I've been holding on to something really cool and vintage from the archives for the OG fans — and I think I'm ready now to let it go.
Source: muumuse.com/2016/06/britney-spears-1998-singapore-showcase-live.html