Can you believe it has been six years since Britney launched her own personal clothing range for Candies?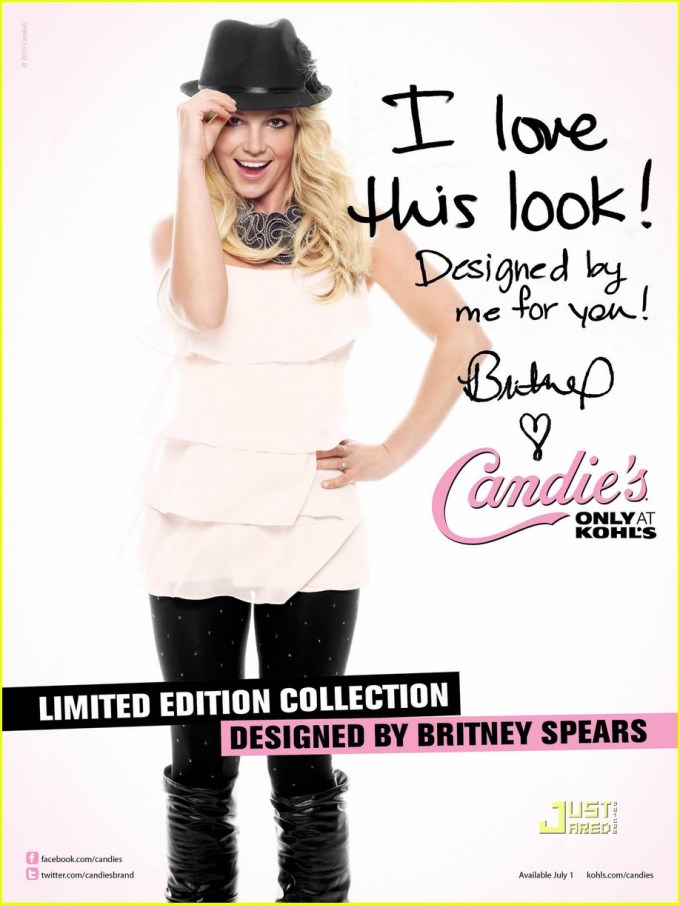 Britney was officially announced as the spokesperson for Canides in March 2009 and advertised clothes designed by the brand themselves. During her 2 years as the official face of Candies, Britney released her own personal designs which hit the shelves on the 1st July 2010!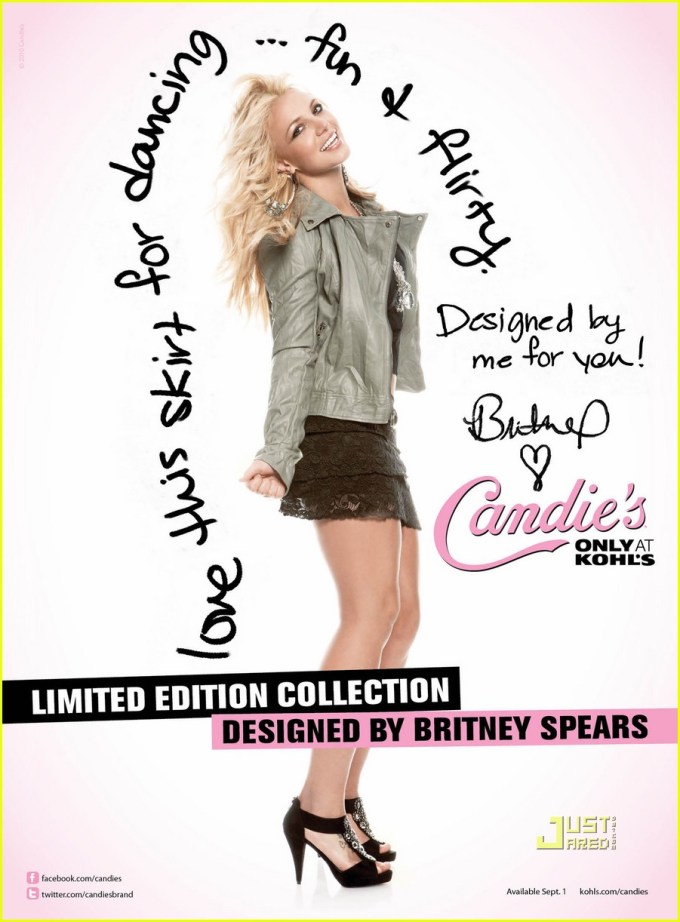 The clothing line was a major success and Britney looked absolutely stunning!!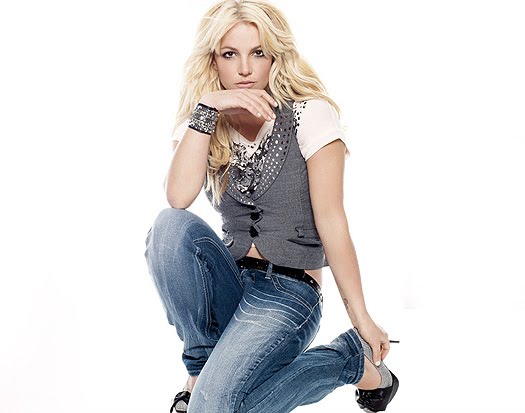 Britney initially modeled a hand picked selection for Candies in 2009 and set sales through the roof, which inspired Britney to design her own items.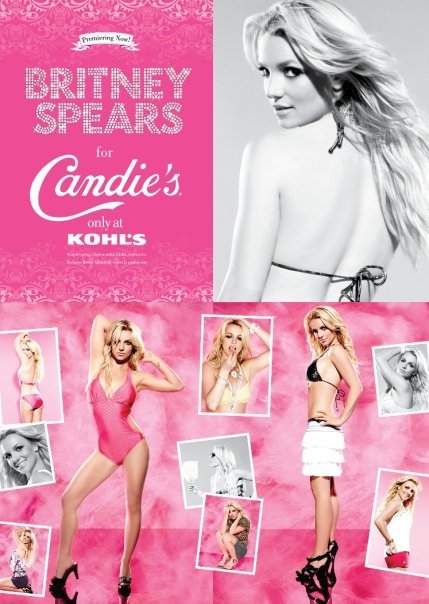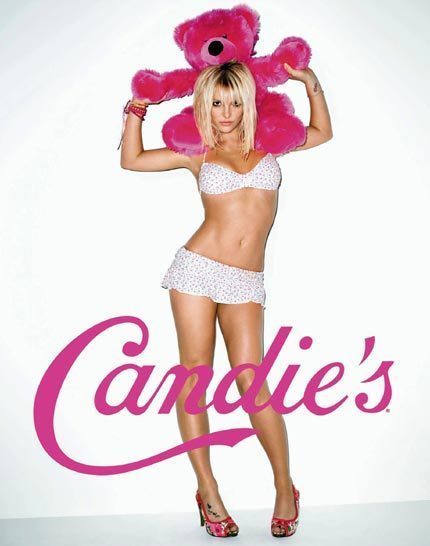 Britney was also heavily praised for releasing her original photos from her 2009 shoot, without airbrush! Britney wanted girls to know that celebrity photos are doctored and that girls should not aim for unrealistic expectations! This was unheard of from a celebrity and shows you how genuine Britney truly is!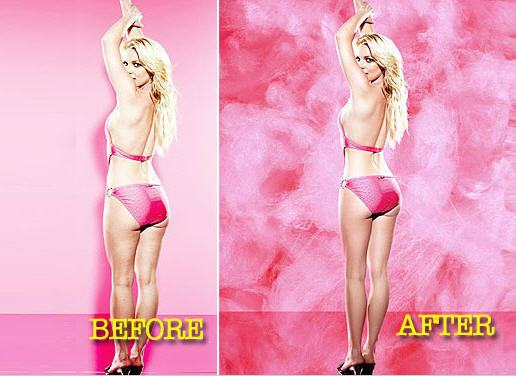 Let's celebrate by watching both the 2009 and 2010 promotional videos!

Happy Birthday to the Candie's queen!
britney-galaxy.com