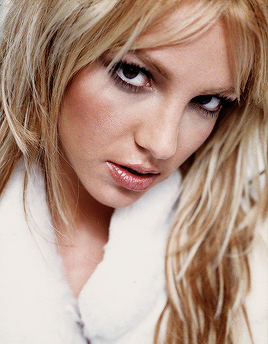 I'm not sure if this has been made already but I thought I would combine all Britney's unreleased material into one post as a way for me and the rest of us to keep track of what songs we've heard and ones that haven't been released.
…Baby One More Time Era

Oops!…I Did It Again Era

No unreleased songs have come from OIDIA so far….

Britney Era

In The Zone Era

The Original Doll Era

Now before I get a shitload of messages telling me 'Original Doll was never confirmed', I know that. But what's definitely true is during the latter part of 2004 – 2005, Britney was definitely working on music and it's another Britney mystery that's never been solved…

The songs below are tracks that have been registered in 2005, songs that were definitely not for 'In The Zone' or 'Blackout'.

Blackout Era

Circus Era

Femme Fatale Era

Britney Jean Era

No unreleased songs have come from Britney Jean so far….

Glory Era

No unreleased songs have come from Glory so far….

Songs which have been registered but not confirmed for the above albums:

If there is anything missing or incorrect, let me know.