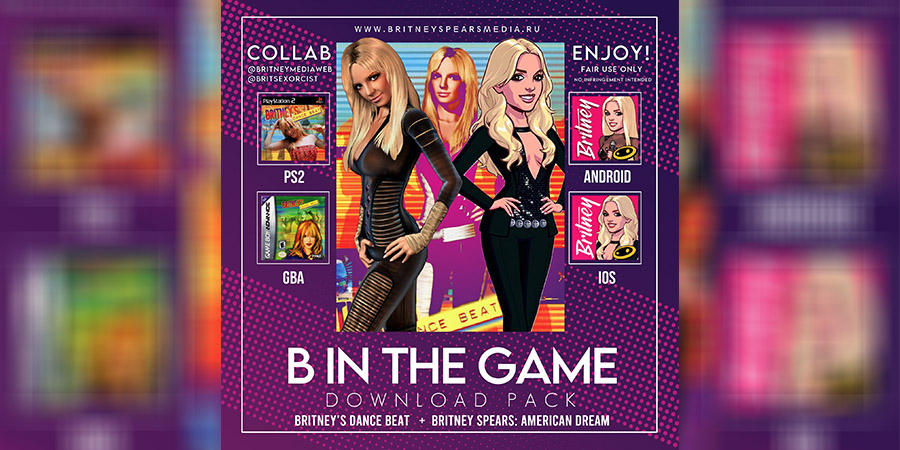 Britney Game Files
BritneySpearsMediaRU and Britney's Exorcist a special collab: the digital re-release of our beloved Britney Spears games!
Up first, we have both the GBA and PS2 versions of "Britney's Dance Beat".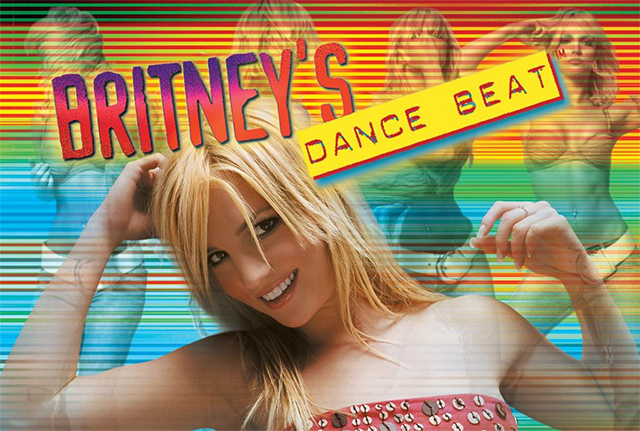 These files can be played on many PCs, tablets and smartphones via an Emulator!
What is an emulator, you ask?!
Emulators are software which allows one system to act like another. Many people have written free and paid emulators which allow your PC and mobile devices to emulate various video game consoles!
While emulators aren't perfect and are no substitue for the real thing, they often get very close.
They also remain one of the few ways those of us can re-play our favorite games from years past, which have been discontinued and aren't commerically availabe anymore.
For more info on Emulators, How-To's, and DOWNLOAD LINKS for popular FREEWARE emulators – visit our friends over at Vimm's Lair!
Link
Note: For beginners who aren't very tech savvy, and want to play these games on a mobile device – you might want to look into PAID emulators available on Google Play/Apple Store.
Many of these paid emulators have easier setup, basic instructions, and contact info for the developers. Most are very affordable (just make sure your device is supported).
**ALWAYS DO YOUR OWN RESEARCH BEFORE CHOOSING AN EMULATOR. We can make recommendations based on our personal experiences, but always be safe find the best fit for you!**
Britney's Exorcist is an Android user, who recommends "My Boy! – GBA Emulator" to run the GBA version of "Britney's Dance Beat". (Developer: Fast Emulator)
Google Play Link (USA)
For the PS2 Version, I've heard great things about "DamonPS2 Pro – PS2 Emulator" by the developer DamonPS2 Emulator Studio. The only drawback is that it requires an internet connection (like most apps) to play, whereas other emulators do not.
Google Play Link (USA)
***NOT AFFILIATED WITH ANY OF THESE DEVELOPERS***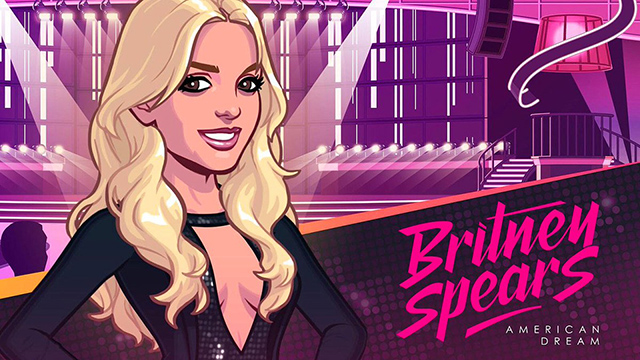 Finally, we managed to recover both the IOS and ANDROID MODS for "Britney Spears: American Dream" (version 2.0.1 – the final update)!
iOs Link
Android Link
What are MODDED games?
MODS (aka modified games) are files downloaded via third party sources that have been hacked/modified to include paid/premium items in your game for free, plus many other advantages (high/unlimited energies, digital currencies, ETC).
The Britney Spears: American Dream MODS contain:
– Infinite Cashes
– Infinite B-Gems
– Infinite Energy
– Infinite Style Points
– Infinite Inspiration
– Infinite Ribbons
– Fast Level Up? (iOs) and MAX LEVEL for Android
– Anti-ban
**Basically: you have enough money to buy ALL the clothes, perfume boosts for your singles, money to buy clothing/instruments for your dancers/band which increases sales, immediate "inspiration so no wait time, unlimited energy, ETC**
Note: I personally use the Android version on my tablet (a 2019 model). Because it's max level, you will get many calls at once and not in order of the game. Just answer the calls and then complete the tasks in whichever order you please. You'll get more tasks as you complete others.
Installation for both iOs and Android MODS are completely different – but we will try and provide you with general details.
iOs (Compatible with 64-bit devices):
Requirements:
– Jailbroken iPhone/iPad/iPod Touch.
– iFile / Filza / iFunBox / iTools or any other file managers for iOS.
– Cydia Substrate (from Cydia).
– PreferenceLoader (from Cydia).
Installation:
1. Download the Hack
2. Open it with iFile/Filza & press 'Installer'
3. Respring
4. Open Settings and config hack
5. Open game & enjoy
For more info on iOs hacks, installations, ETC – we recommend you visit www.iosgods.com
They know their stuff!
ANDROID (no root required):
1. Go to phone settings -> security -> enable check for Unknown sources
2. Download file(s)
– If OBB is required: Extract all files from [OBB].rar to /sdcard/Android/obb/
3. Use your favourite file manager to install the APK
Note: I use this Android MOD myself. This version doesn't require an OBB file, so all you have to do is install the APK file after downloading.
Some devices require you to move the APK file to your SD card before allowing an install (since the usual folder downloads are stored to is connected to your browser) – so keep that in mind if you have trouble at first. This MOD worked on a really old phone, as well as a newer tablet I own – both without any issue. You should be good to go.
ENJOY! <3