---
by Ruslan Kiyashko on June 11 2016
Brian Friedman posted unseen footage from Britney's DWAD tour. During this video you can see the soundcheck, rehearsals and some behind the scenes footage from this iconic tour.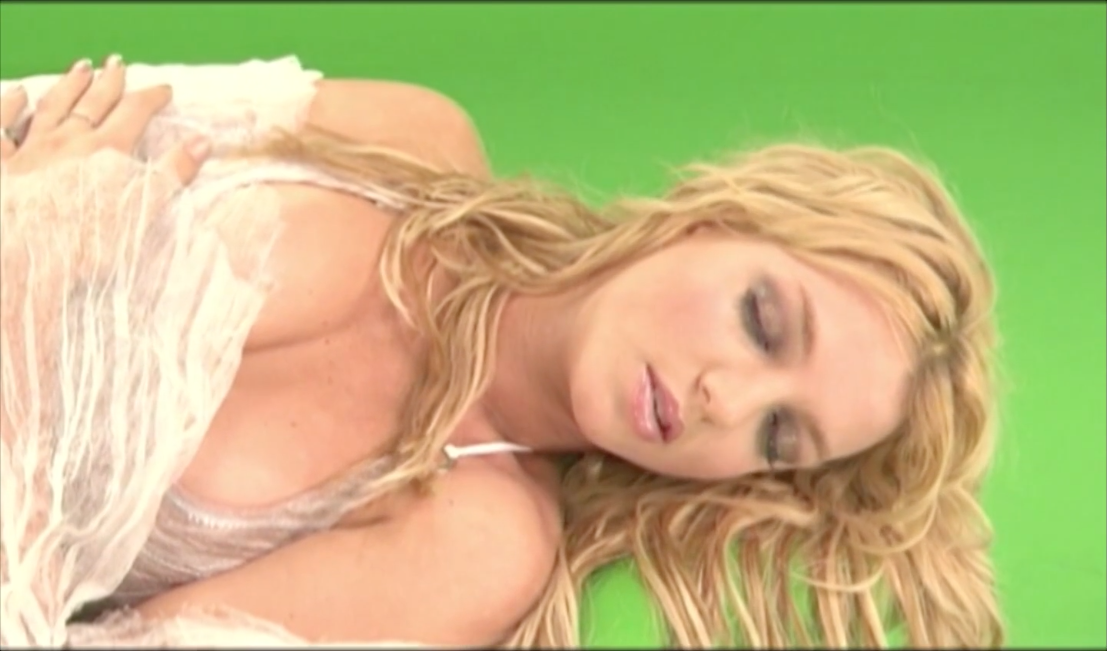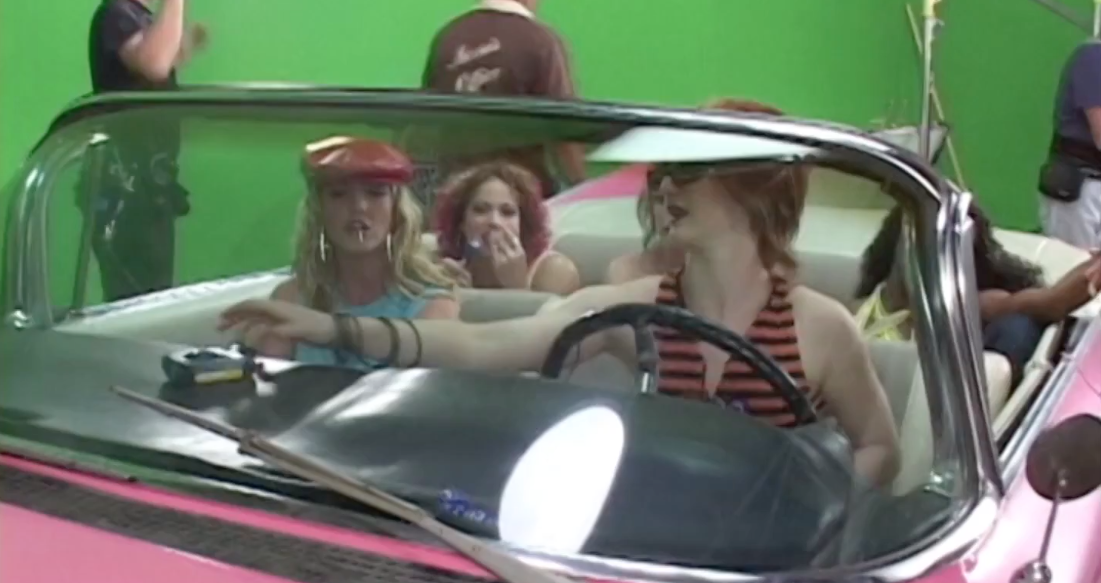 ---
by Ruslan Kiyashko on May 19 2016
How have music icons changed over the last century? We look at how the styles of female icons have evolved over the years.
Britney Spears 90's …Baby One More Time
---
by Ruslan Kiyashko on September 26 2015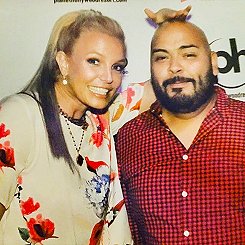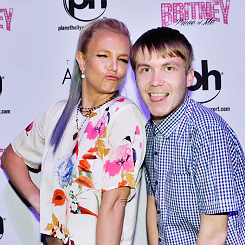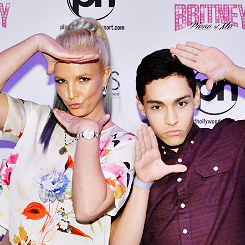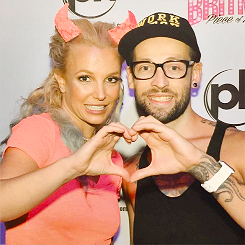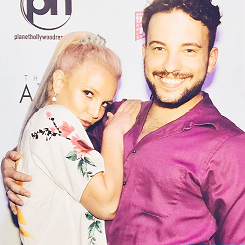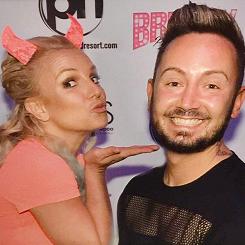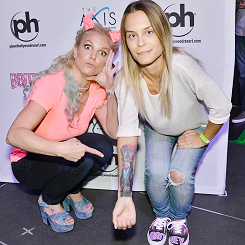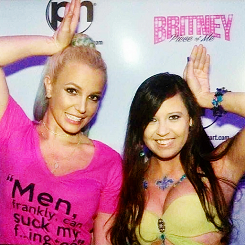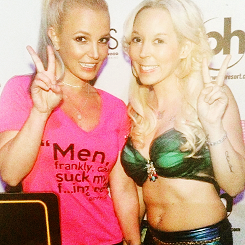 ---
by Ruslan Kiyashko on August 28 2015